What is a Foundation Challenger?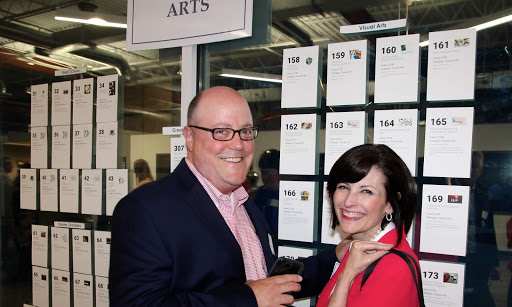 To encourage participation in the NHS Foundation and plan for the Spring Gala, the Foundation "challenges" parents and community members to support NHS financially. When you accept a "Challenge," you agree to raise $1,000 through a personal tax-deductible donation to the Foundation or to solicit outside donations or Gala ticket sales totaling $1,000.
Being A Challenger Has Its Benefits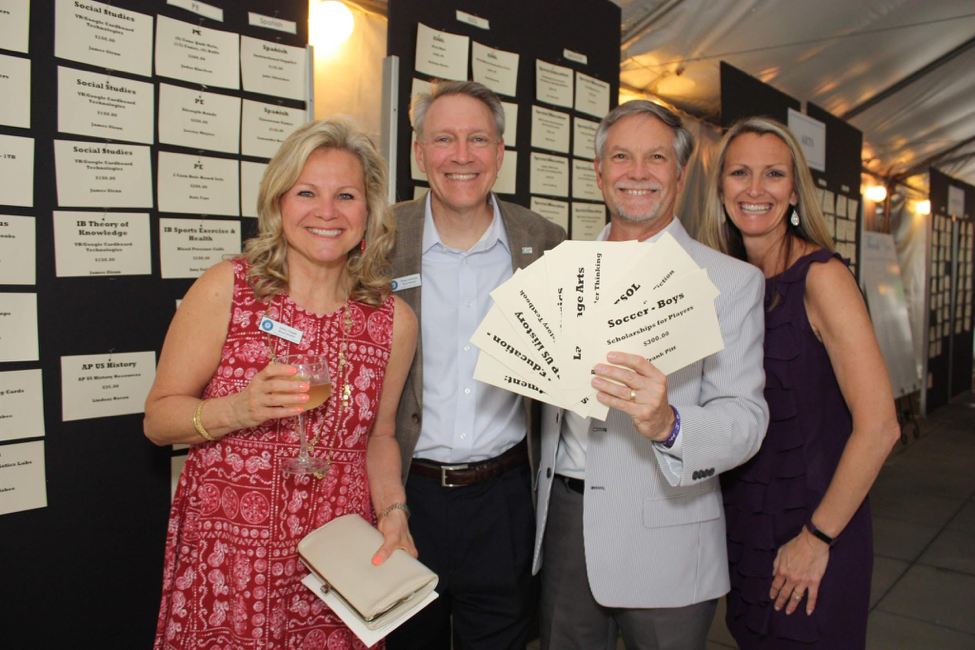 You Receive:
Want to become a challenger? Click Here to learn more.
Current Challengers
Christy and Johnny Andrews
Lindsay and Andrew Brereton
Amanda and Keith Credendino
Cherlon Mathias-Day and Jason Day
Gretchen and Bobby Gartin
Sandy and David Greenstein
Suzanne and David Grosswald
Meredith and Scott Hilton
Maureen McIvor and Eric Christ
Elizabeth and Jesse McMillan
Tia Owens-Parker and Anthony Parker
Alice and Nicholas Perrins
Jessica and Kevin Sapough
Jennifer and Hank Skurpski
Bettina and David Smalley
Frequently Asked Questions
Be sure to check with your employer for matching contributions. 
Please visit Donate page if you wish to donate shares of stock.