Annual Fundraising Gala: Please Support Our Mission
Our next fundraising Gala will be held in the Spring of 2022!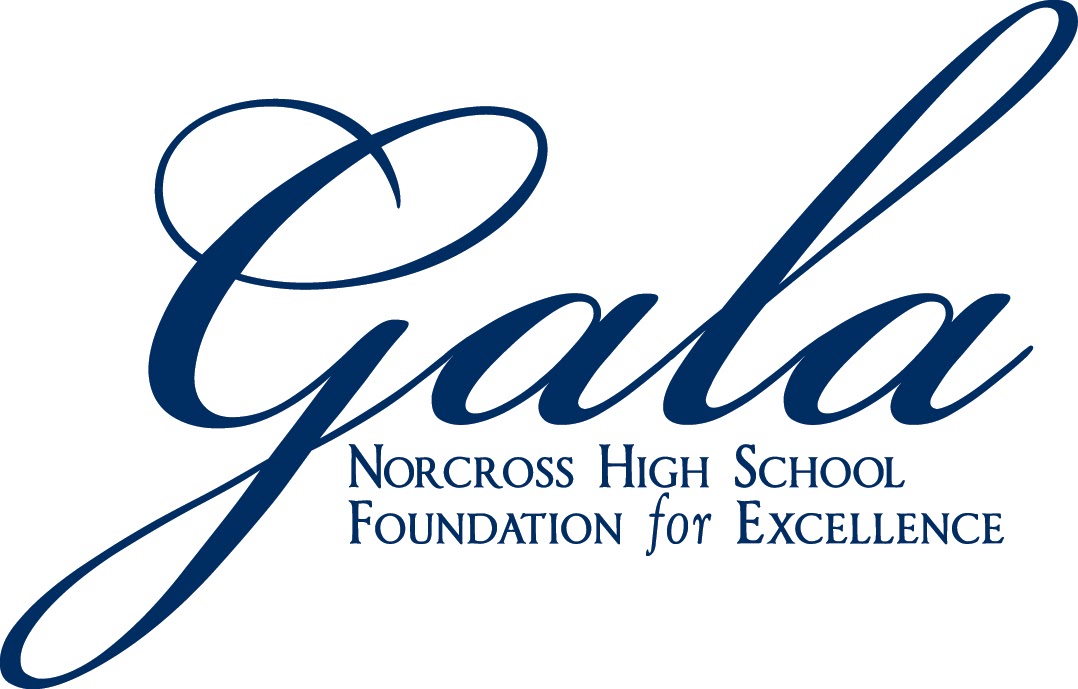 Hall of Fame
The NHS Foundation established the Hall of Fame to recognize outstanding members of our community who have made significant contributions to Norcross High School and the community. Please join the Foundation for Excellence in congratulating our Hall of Fame honorees. Each year, Hall of Fame honorees are inducted at our Gala.
2020-2021 Honorees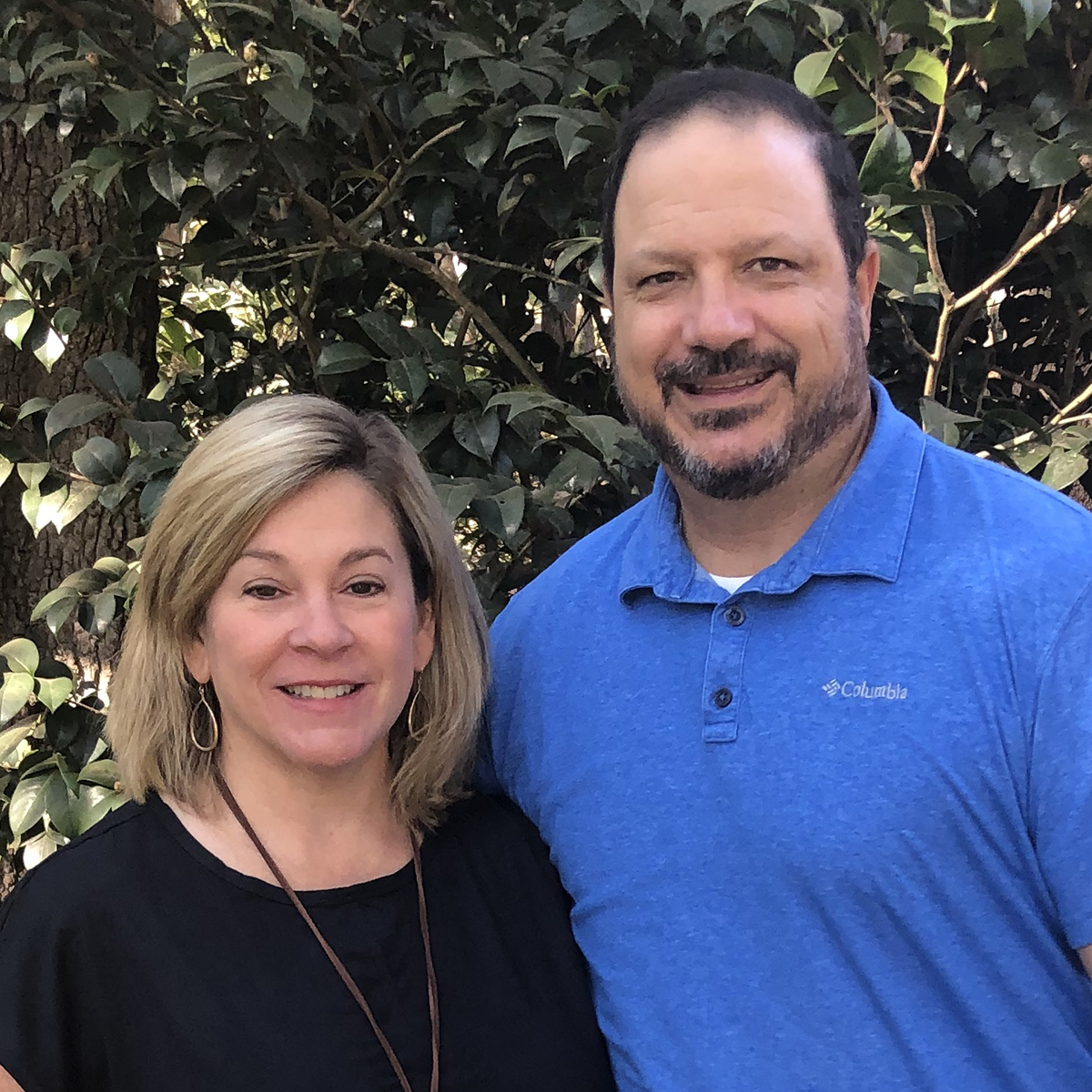 Stephanie and Tye Hanna
Tye and Stephanie have lived in the Norcross/Peachtree Corners area for 23 years and are proud parents to a daughter and son who both graduated from Norcross High School. Both Tye and Stephanie have contributed much of their time and financial support to many of the Norcross High School programs.…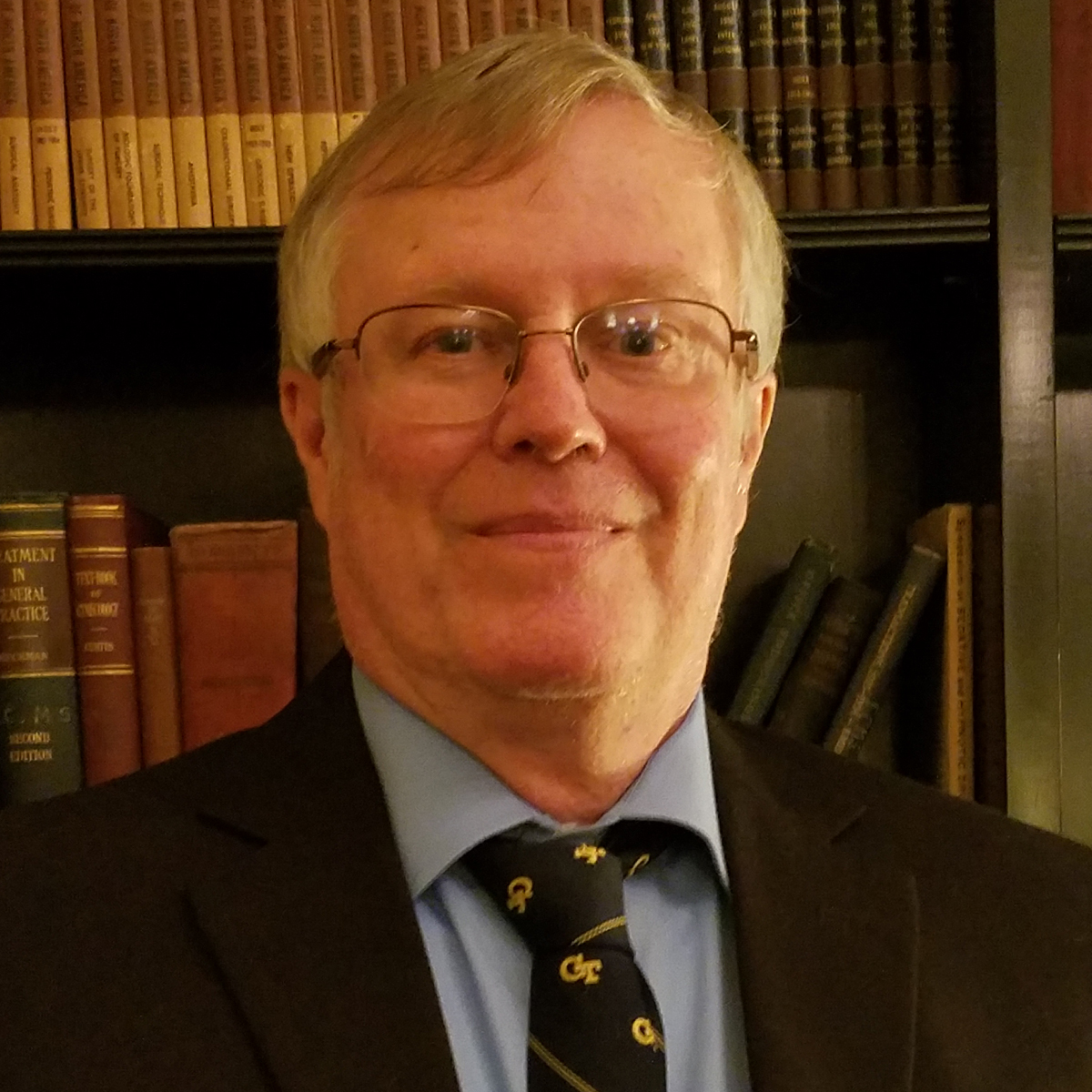 Dave Huffman
Dave and his family have lived in the Norcross/Peachtree Corners community since 1980. After being raised in Oak Ridge, Tennessee he attended Georgetown College (KY) and Georgia Tech, where he earned a degree in Physics and Electrical Engineering respectively. Following graduation, he spent thirty years working in the defense aviation…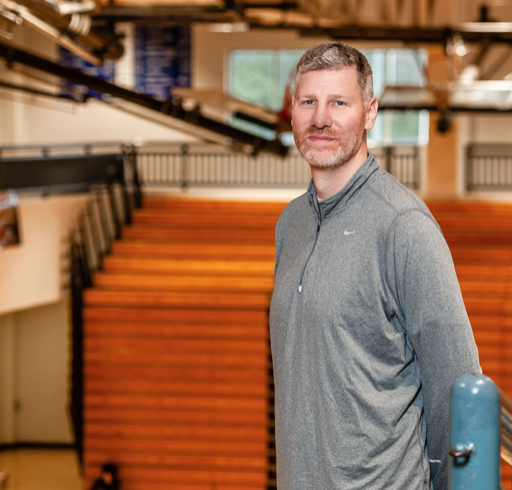 Jesse McMillan
Jesse has been the Head Coach for Boys Basketball at Norcross High School for 11 years and has been a teacher and coach at Norcross for 19 years. He spent 12 years in the Norcross High School Language Arts Department before transitioning to Health & PE classes. During his time…
Past Honorees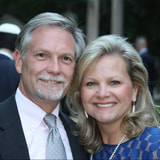 Jenny and Bob Chapin
Jenny and Bob are the parents of four boys, including 2009, 2013, 2016, and 2018 NHS graduates. They have been involved with numerous activities at Norcross over the years, including soccer, baseball and the arts.  They have served as Board members of the Norcross High School Foundation for Excellence since…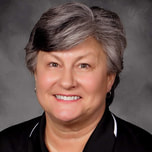 Angie Hembree
Angie taught and coached at Norcross High School for 10 years. During her 10-year coaching tenure she led the Lady Blue Basketball team to four state championships ( 2010, 2011, and 2013), two times state runner-up ( 2015 and 2017), and the Final Four in 2012.  The longtime coach who…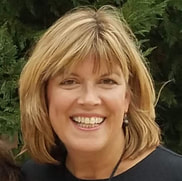 Dawn Muchow
As a mother of three NHS graduates with a 10-year gap in age between the oldest and youngest, Dawn has been volunteering in Norcross Cluster schools and the community for many years.  In addition to serving in various positions on Simpson Elementary and Pinckneyville PTSA Executive Boards, she also served…
Brick Fundraising
When you hear the Foundation refer to bricks, they are not talking about the kind you purchase at a home improvement store. Instead, Foundation Wish Bricks build our school in an educational sense. Gala attendees notice a display of written items. These items represent Wish Bricks submitted by teachers for unfunded items that aid them in student education. Gala patrons are invited to purchase these Wish Bricks,  prices vary per item.
Teacher Wish Bricks are one of the ways the NHSFE Gala supports teacher requests to enhance the classroom experience. They provide unique learning opportunities that reach beyond the traditional curriculum.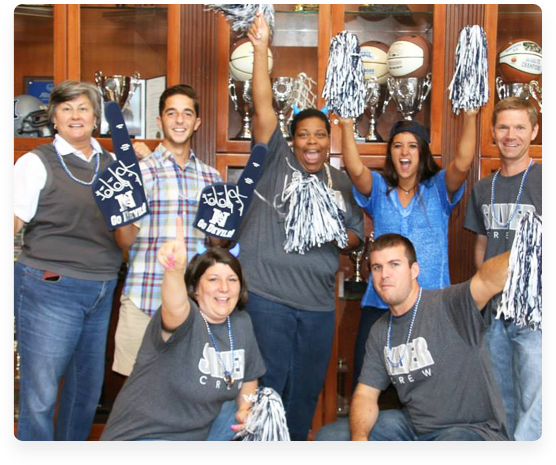 Gala Online RSVP / Ticket Purchase Form
Please select an option to RSVP for Gala
Sponsors